KENTARO WADA
Thank you for visiting. This is my personal page.
---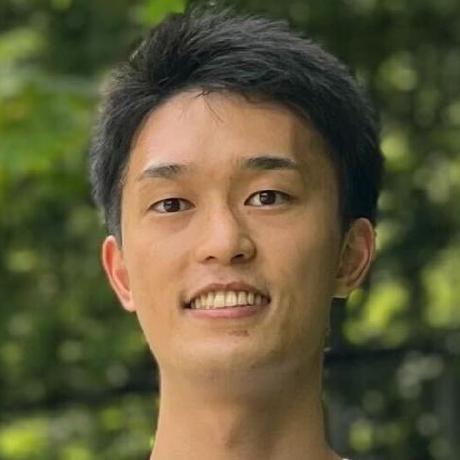 Computer Vision Sub-Lead at Mujin, Inc.
Tokyo, Japan
Kentaro Wada was born in Japan in 1994. He received his B.Sc. (2016) and M.Sc. (2018) from Mechanical Engineering and Computer Science Department in The University of Tokyo (UTokyo). In his research at UTokyo, he was working on learning-based scene understanding for robotic manipulation at JSK Laboratory supervised by Prof. Masayuki Inaba and Prof. Kei Okada. He recieved his PhD in 2022, at Dyson Robotics Laboratory in Imperial College London supervised by Prof. Andrew Davison. During his PhD, he worked on object-level semantic scene understanding, a general scene representation useful for robotic manipulation, and showed several novel capabilities of robots. He joined Mujin, Inc. in 2022 as a computer vision engineer, and is working on advancing robots' capabilities in the real-world environment.
Updates
Jul 2023: Got a new position of Computer Vision Sub-Lead at Mujin Inc.
Mar 2023: Exhibited a devanning robot at Promat 2023 in Chicago, US.
Jul 2022: Joined Mujin, Inc. as a computer vision engineer.
May 2022: Presented two papers at ICRA 2022 in Philadelphia, US.
Mar 2022: Passed the PhD viva.
Jun 2020: Presented a paper at CVPR 2020.
May 2019: Presented two papers at ICRA 2019 in Montreal, Canada.
Feb 2019: Participated RVSS2019 summer school in Canberra, Australia.
Oct 2018: Joined Dyson Robotics Laboratory to start PhD program.
Last Update: 2023-09-22
---
Selected Projects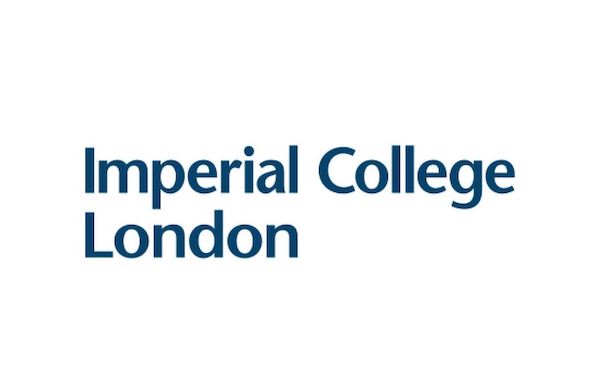 Robotic Manipulation in Clutter with Object-Level Semantic Mapping
Kentaro Wada
PhD Thesis, Imperial College London, Department of Computing, 2022
ReorientBot: Learning Object Reorientation for Specific-Posed Placement
Kentaro Wada, Stephen James, Andrew J. Davison
IEEE International Conference on Robotics and Automation (ICRA), 2022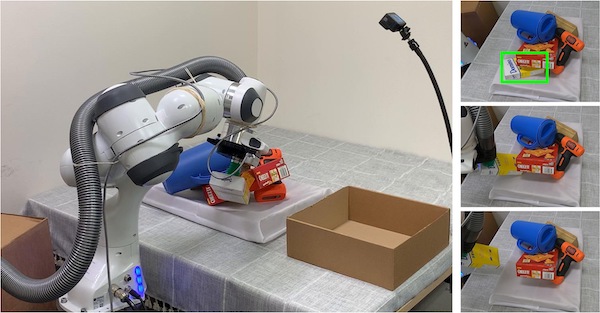 SafePicking: Learning Safe Object Extraction via Object-Level Mapping
Kentaro Wada, Stephen James, Andrew J. Davison
IEEE International Conference on Robotics and Automation (ICRA), 2022

Instance Segmentation of Visible and Occluded Regions for Finding and Picking Target from a Pile of Objects
Kentaro Wada, Shingo Kitagawa, Kei Okada, Masayuki Inaba
IEEE/RSJ International Conference on Robotics and Intelligent Systems (IROS), 2018
(Won IEEE RAS JJC Young Award as one of the 5 Japanese students.)
---