KENTARO WADA
Thank you for visiting. This is my personal page.
---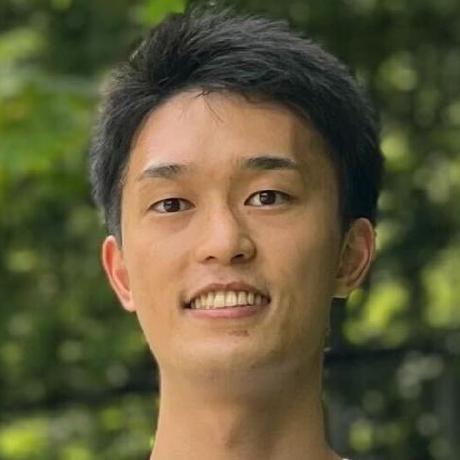 PhD Student at Imperial College London
London, United Kingdom
Kentaro Wada was born in Japan in 1994. He received his B.Sc. (2016) and M.Sc. (2018) from Mechanical Engineering and Computer Science Department in The University of Tokyo (UTokyo). In his research at UTokyo, he was working on learning-based scene understanding for robotic manipulation at JSK laboratory supervised by Prof. Masayuki Inaba and Prof. Kei Okada. For PhD from 2018, he joined Dyson Robotics Laboratory supervised by Prof. Andrew Davison and Dr. Stefan Leutenegger. He is now working on object-level semantic SLAM, which is potentially generally useful for robotic manipulation.
Updates
Oct 2020: A paper was accepted to 3DV2020!
Jun 2020: Attended virtual CVPR2020 conference!
Feb 2020: A paper was accepted to CVPR2020!
May 2019: Presented two papers at ICRA2019 in Montreal, Canada!
Feb 2019: Participated RVSS2019 summer school in Canberra, Australia!
Jan 2019: Two papers were accepted to ICRA2019!
Oct 2018: Joined Dyson Robotics Laboratory to start his PhD program!
Sep 2018: Presented three papers at IROS2018 in Madelaid, Spain!
Aug 2018: Finished M.Sc. in Information and Technology Department at The University of Tokyo!
Last Update: 2021-09-17
---
Selected Papers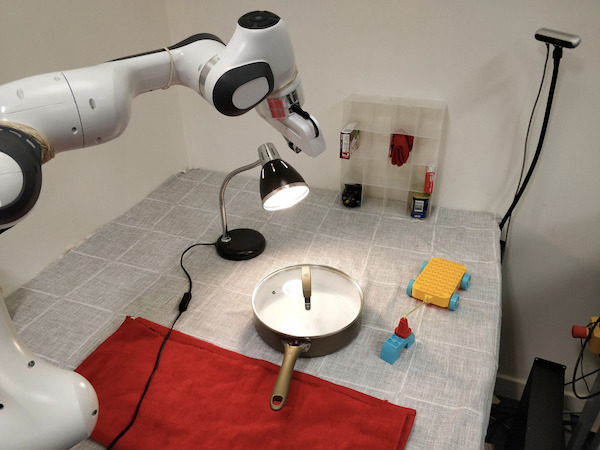 Coarse-to-Fine Q-attention: Efficient Learning for Visual Robotic Manipulation via Discretisation
Stephen James, Kentaro Wada, Tristan Laidlow, Andrew J. Davison
arXiv:2106.12534, 2021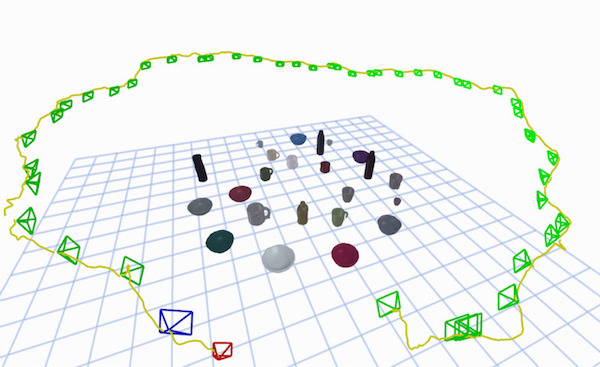 Neural Object Descriptors for Multi-View Shape Reconstruction
Edgar Sucar, Kentaro Wada, Andrew J. Davison
IEEE International Conference on 3D Vision (3DV), 2020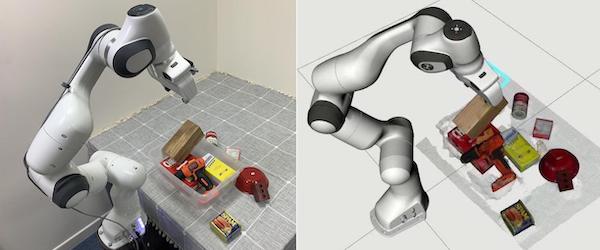 MoreFusion: Multi-object Reasoning for 6D Pose Estimation from Volumetric Fusion
Kentaro Wada, Edgar Sucar, Stephen James, Daniel Lenton, Andrew J. Davison
IEEE Conference on Computer Vision and Pattern Recognition (CVPR), 2020

Instance Segmentation of Visible and Occluded Regions for Finding and Picking Target from a Pile of Objects
Kentaro Wada, Shingo Kitagawa, Kei Okada, Masayuki Inaba
IEEE/RSJ International Conference on Robotics and Intelligent Systems (IROS), 2018
(Won IEEE RAS JJC Young Award as one of the 5 Japanese students.)
---